Insights on Income
Strategies to maximize income from investments.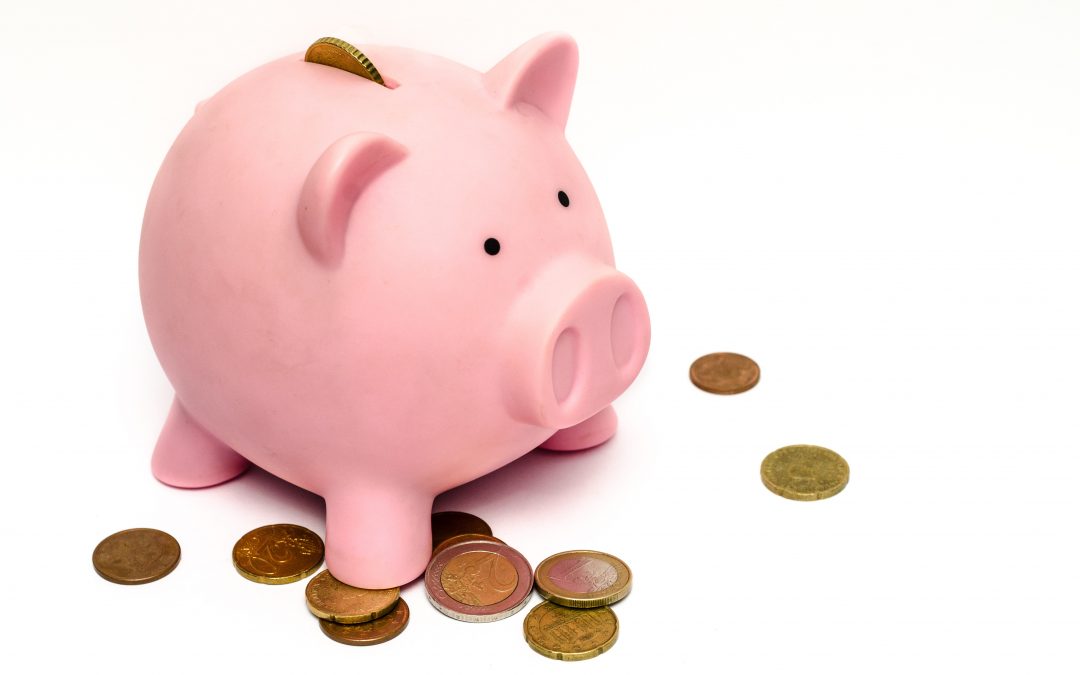 The paycheck-to-paycheck issue continues to dominate the headlines. This week's in-depth piece comes from GOBankingRates, and details the tremendous challenge that a majority of the United States faces with regard to saving money. For the past four years,...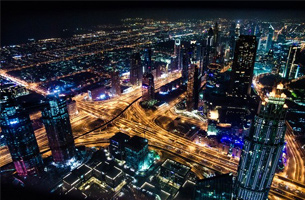 And never miss an update with our Ei Source Newsletter
Sign up today — for free — to receive new platform offers and features.