Insights on Income
Strategies to maximize income from investments.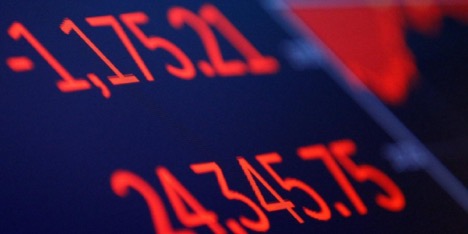 How much would you bet that the stock market will decline 10% or more within the next year? I hope you'd bet something, because the market has been hovering around all-time highs and has seen record volatility lately. But also because a 10% correction has happened on...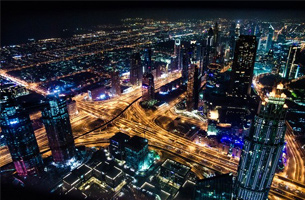 And never miss an update with our Ei Source Newsletter
Sign up today — for free — to receive new platform offers and features.