Insights on Income
Strategies to maximize income from investments.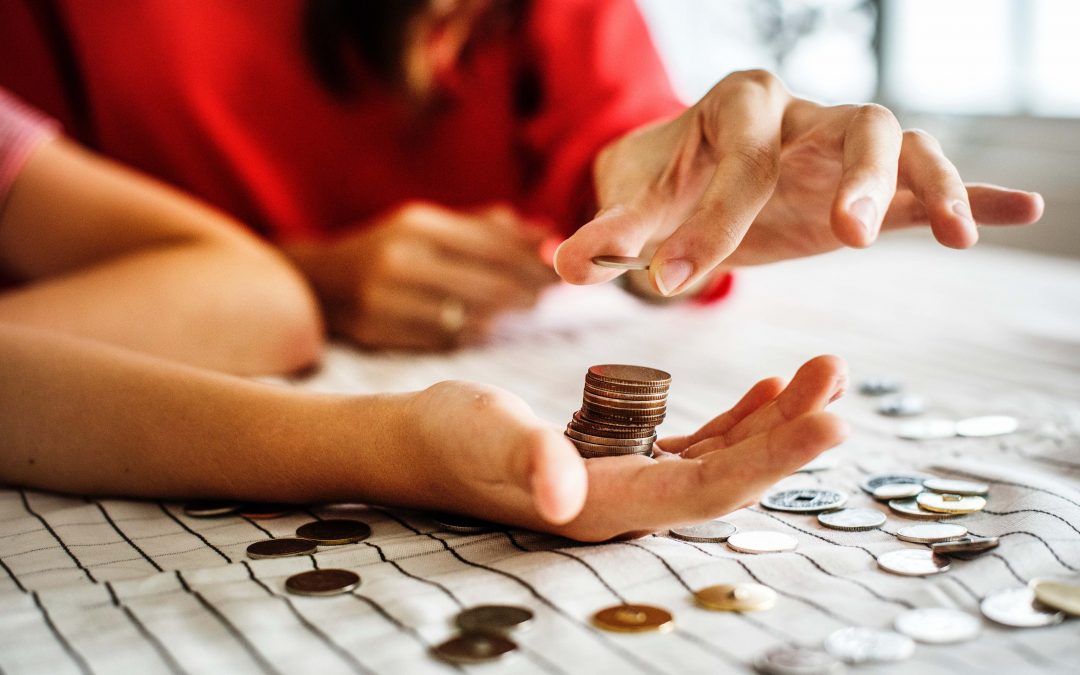 Study: "Consumers are under tremendous financial pressure" A new study, released last week, details the "tremendous financial pressure" that so many Americans are facing right now. In fact, millennials are doing far worse financially than generations before...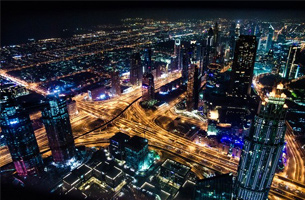 And never miss an update with our Ei Source Newsletter
Sign up today — for free — to receive new platform offers and features.