Insights on Income
Strategies to maximize income from investments.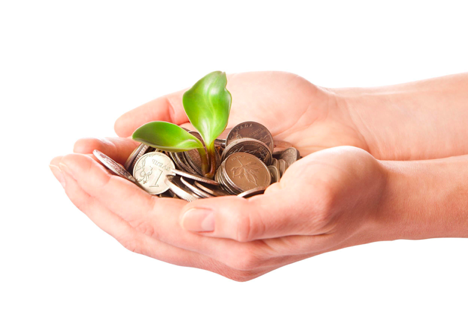 Are you a baby boomer on the verge of retirement and wondering whether the investments you've made over the years will provide enough income to maintain your current lifestyle? If your financial advisor suggests alternative investments as a way to fill in the gaps,...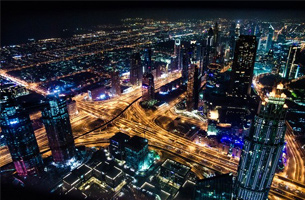 And never miss an update with our Ei Source Newsletter
Sign up today — for free — to receive new platform offers and features.