Insights on Income
Strategies to maximize income from investments.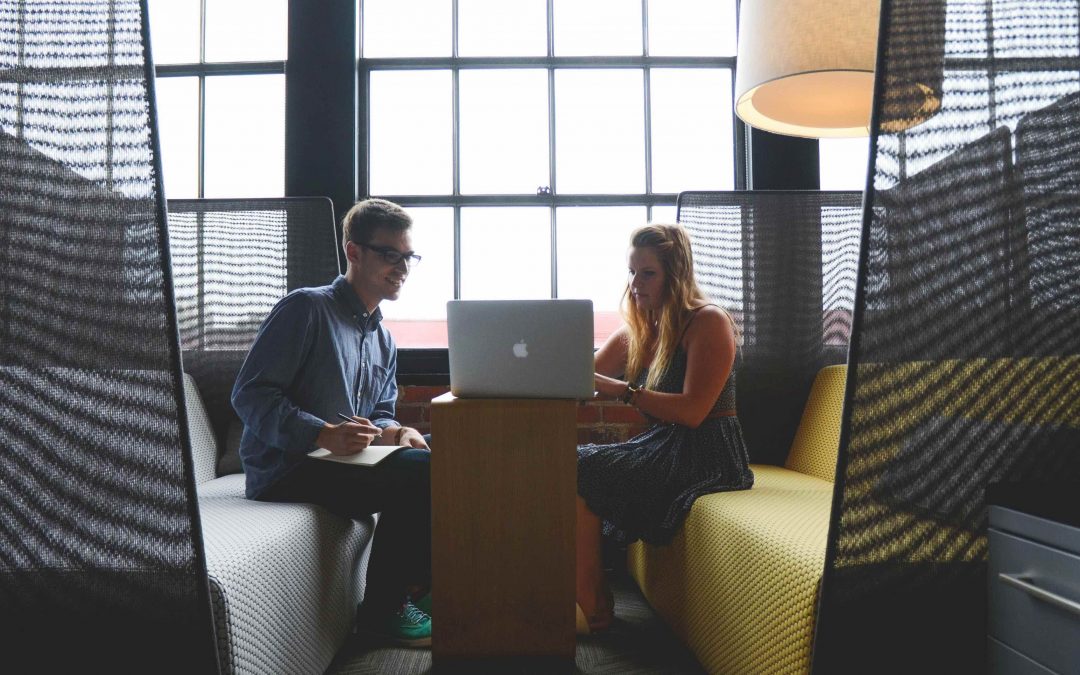 Getting a consistent flow of referrals and introductions from advocates is not just about asking for them. It's about creating a culture of referrals and introductions. To me, a referral culture begins with the decision to meet the bulk of your clients through the...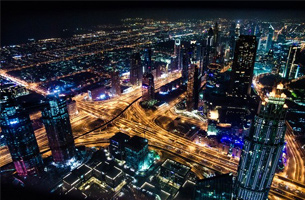 And never miss an update with our Ei Source Newsletter
Sign up today — for free — to receive new platform offers and features.