Insights on Income
Strategies to maximize income from investments.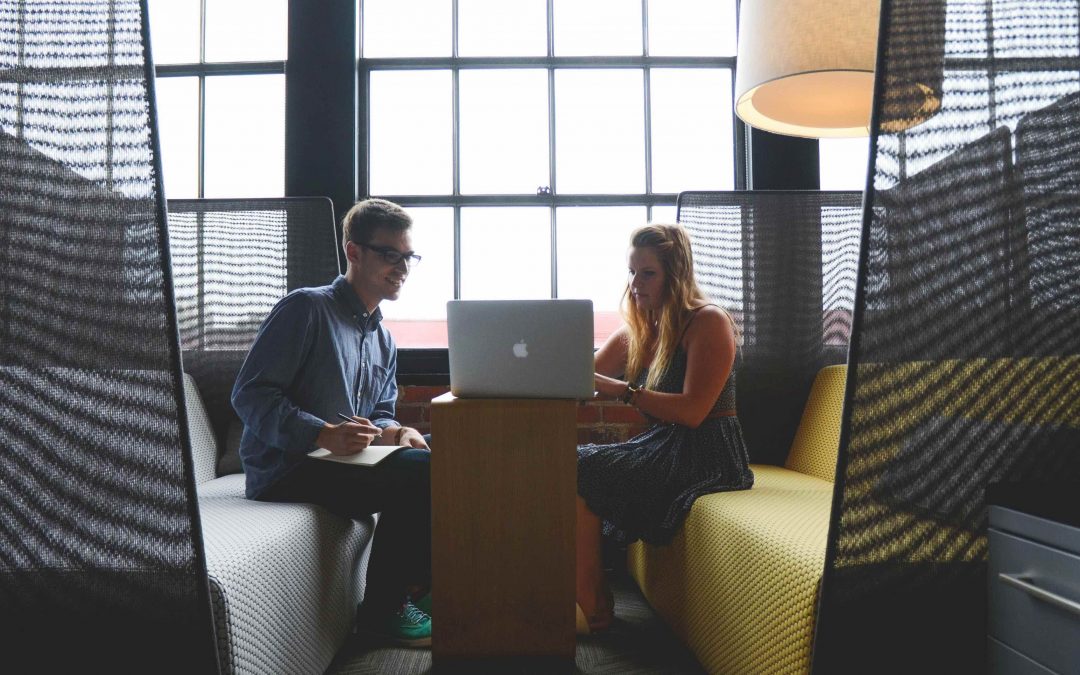 Most financial advisors don't know a lot about search engine optimization or SEO. While they're immersed in complex investment and financial planning topics, SEO may overwhelm or confuse the average advisor. But in today's competitive landscape, it's more important...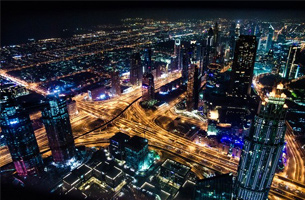 And never miss an update with our Ei Source Newsletter
Sign up today — for free — to receive new platform offers and features.