Connecting
Clients

with the right

Financial Professionals

starts with education.
Pre-register for our all-new platform of personalized education, advice, and tools to connect customers with finance professionals, launching Fall 2019
Pre-register for the Pro Network
Looking to expand your customer base?
Take advantage of this early opportunity to join our growing network of income professionals and asset managers. We have multiple services available for investors and other financial professionals.
Professional Network
Expand your customer base, connect with the right audience, and educate your clients using best-in-class digital tools and content. Listing is FREE through Dec 1, 2019.
Income Marketplace
The Income Marketplace is where you'll find our curated selection of high-quality, income-focused investment products open to accredited investment advisors.
Asset Managers Platform
The Asset Managers Platform (AMP) is a full suite of turnkey capital market services for Asset Managers and Issuers seeking to structure, design and create product offerings, and raise capital in the retail marketplace.
Connect with the right audience at the right time.
Personalized recommendations and resources make it easy for anyone to connect with the experts they need, right when they need them.
The Evolution of Alternative Investments
Alternative investments are a powerful component of a large, diversified portfolio strategy and extremely effective for differentiating an advisory practice. Individual investors look to their financial advisors for guidance and deep knowledge when it comes to investments outside of conventional stocks and bonds.
Make sure you have the latest information about alternatives. Download our latest e-Book for background and strategies to help you educate your clients today about the power and opportunity from alternative investments.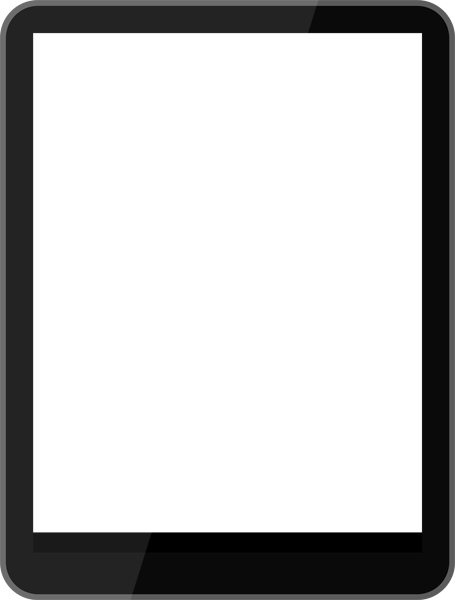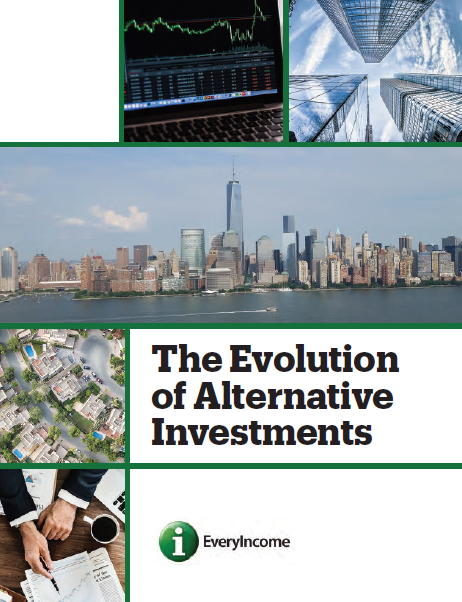 Connecting clients with financial experts has never been easier.
Be one of the first to join the EveryIncome community and see your listing(s) on the platform in Fall 2019.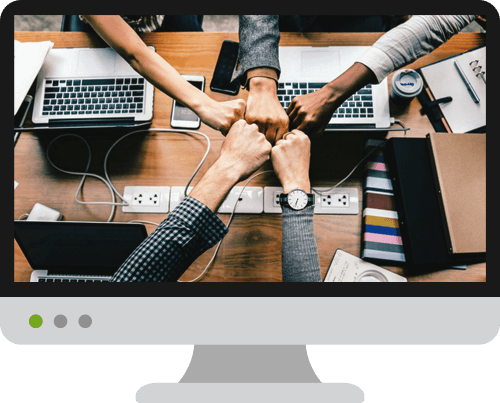 Sign up in less than 30 seconds.
Multiple service options.
Your data is highly secure.