Connecting
Clients

with the right

Financial Professionals

starts with education.
Pre-register for our all-new platform of personalized education, advice, and tools to connect customers with finance professionals.
Pre-register for the Pro Network
Looking to expand your customer base?
Take advantage of this early opportunity to join our growing network of income professionals and asset managers. We have multiple services available for investors and other financial professionals.
Professional Network
Expand your customer base, connect with the right audience, and educate your clients using best-in-class digital tools and content. Listing is FREE.
Connect with the right audience at the right time.
Personalized recommendations and resources make it easy for anyone to connect with the experts they need, right when they need them.
Connecting clients with financial experts has never been easier.
Be one of the first to join the EveryIncome community.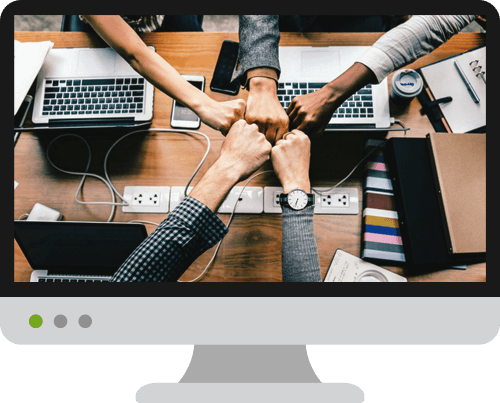 Sign up in less than 30 seconds.
Your data is highly secure.